A modern payment gateway platform
Powering the future of online payments: The tools we provide enable a cost effective payment system that protects users' privacy and ensures the integrity of data.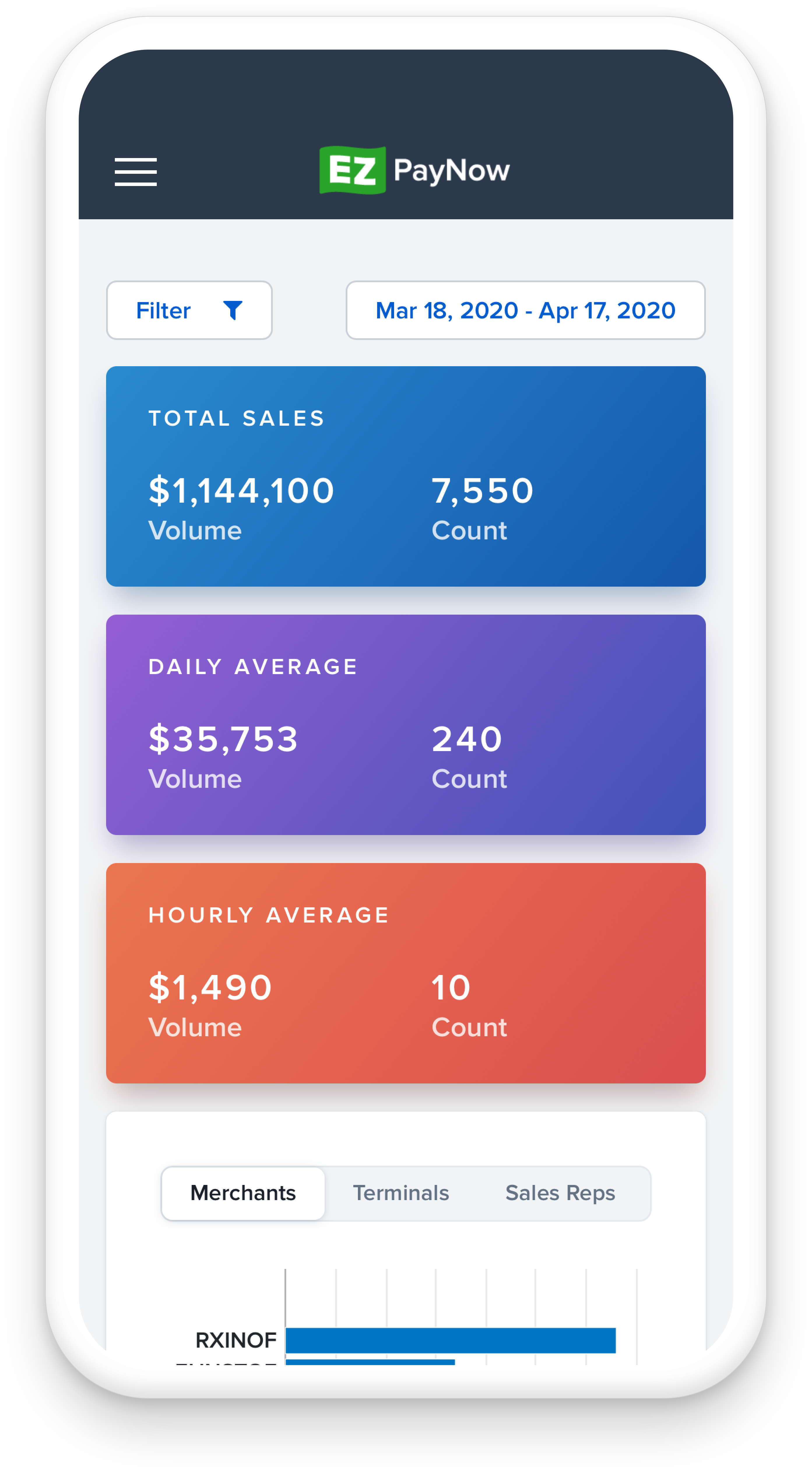 100+ Integrations
We are already connected to most major processors and always looking to add more our platform.
Manage Accounts
Create different roles for the different types of people that use your website. Manage permissions of your team members.
Set Your Own Prices
What you decide to charge your clients is your business. Our platform is flexible enough to accommodate your business model.
Build Your Brand
Easily upload your logo and customize our platform to match your brand.
Easily Add Merchants
You have the freedom to add your merchants on your own terms.
Value Added Services
Generate additional revenue by offering our services to you clients.
Offer Cyrpto to your merchants
Crypto currencies have exploded in popularity, and will continue to do so.
Ready to get started?
Fill out our application and a member of our team will contact you.